Kuzbass Hotel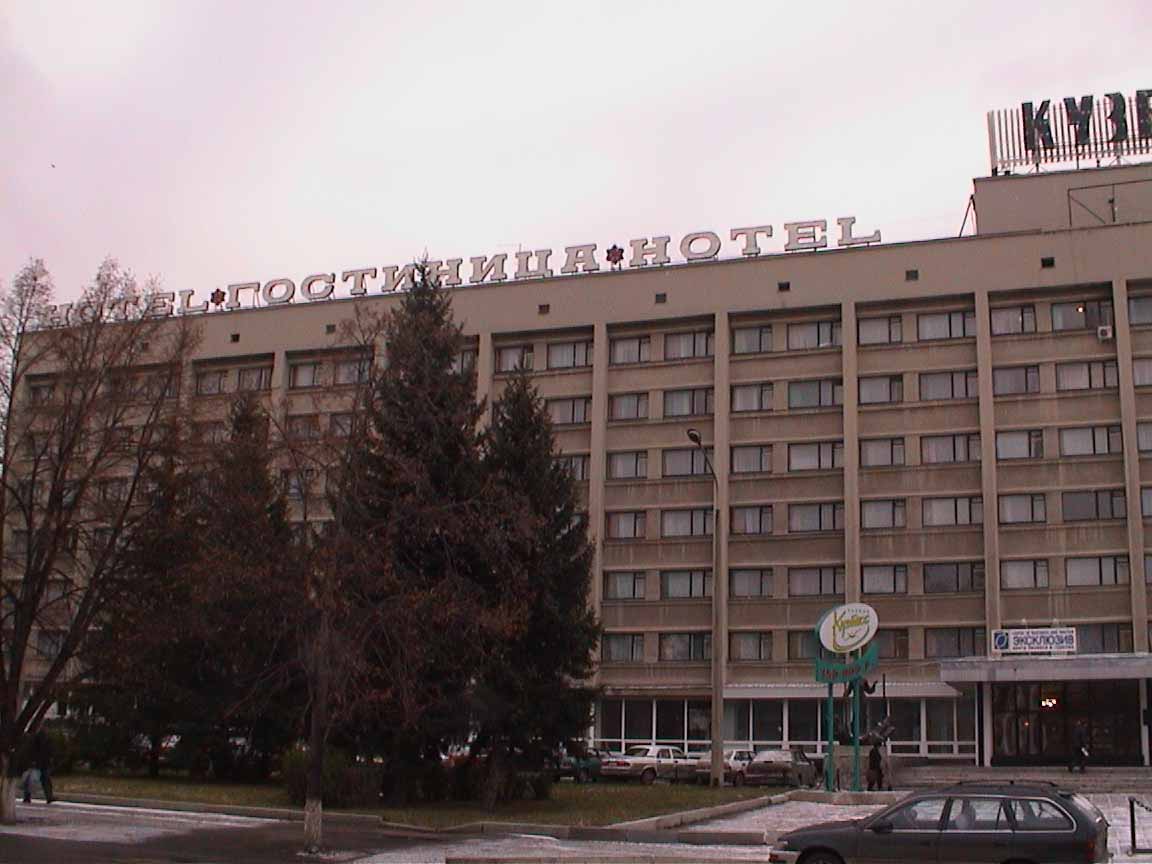 Perhaps the best hotel option in Kemerovo for the adoptive parent. The suites are inexpensive by U.S. standards and the Business Center is the equal of most international chains. However....the rooms are dingy and the restaurant is nothing to write home about.
On the bank of the Tomb River

Kemerovo Courthouse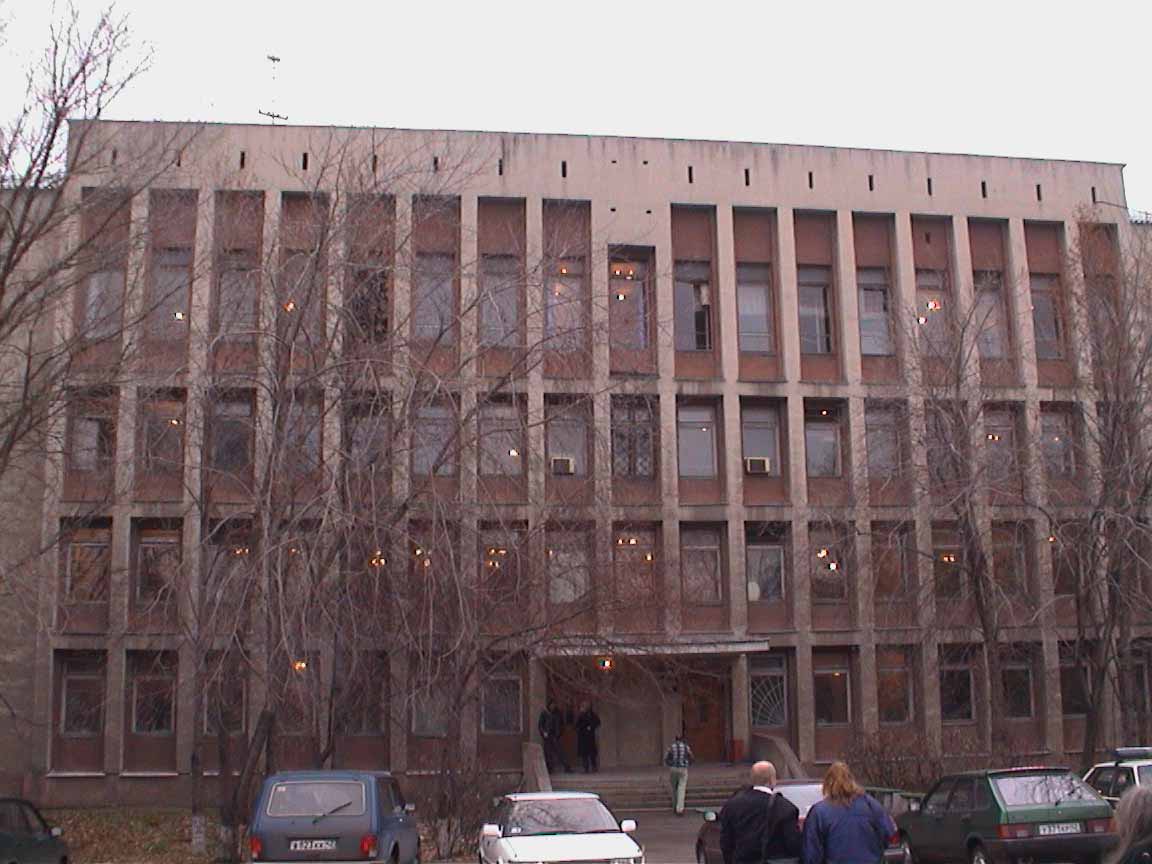 This will be the center of your universe for a couple of hours one day. Historically Kemerovo has been very adoption friendly; they will usually work with you to present the adoption in the most posittive light.
View of the Church in Kemerovo from the Courthouse